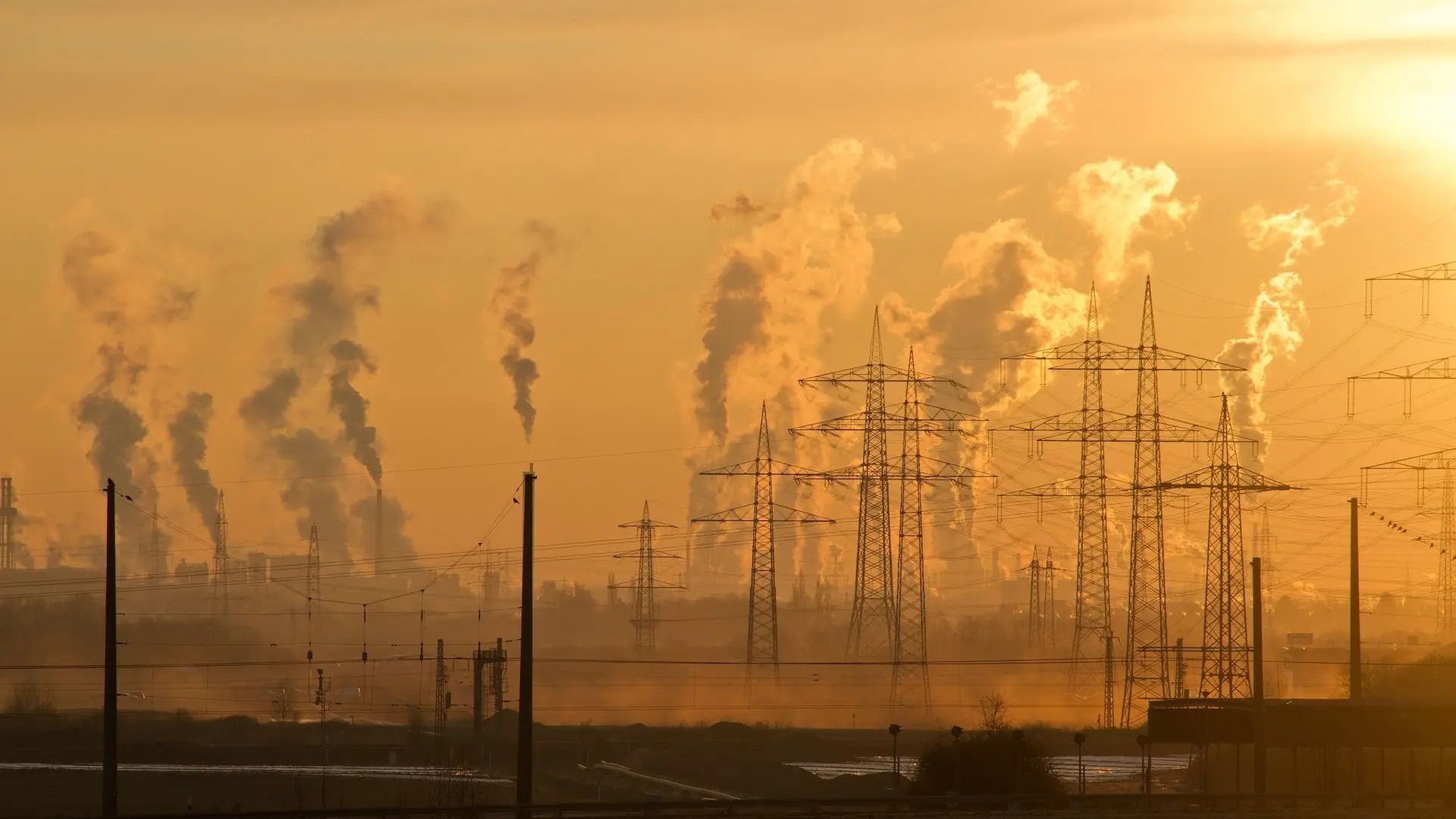 Babcock & Wilcox Enterprises, Inc. ("B&W") (NYSE: BW) announced today that its Canadian subsidiary, Babcock & Wilcox Canada Corp. ("B&W Canada"), has been awarded a multi-year utility plant maintenance contract from Newfoundland and Labrador Hydro for its Holyrood Thermal Generating Station in Newfoundland, Canada, valued at nearly $11 million with customer options for additional work.
The company will manage and execute maintenance services for the 500-megawatt oil-fired power plant's boilers and boiler auxiliary equipment, including annual standard maintenance as well as capital projects for the plant's units over the next three years.
"We thank Newfoundland and Labrador Hydro for choosing B&W Canada to provide maintenance and support for their plant, which provides energy for thousands of residents in the region," said Mike Hidas, Vice President and General Manager, B&W Canada. "We look forward to working with the Boilermakers, Pipefitters and other union workers who will be employed over the duration of this contract. We value our strong relationship with these and other labor unions, as well as their commitment to safety and excellent workmanship."
B&W has extensive experience with all aspects of plant construction and maintenance – from large, complex projects, to small, quick-turnaround repairs and long-term plant maintenance services – and can provide solutions for any size facility anywhere in North America.
It also prioritizes safety in every project, in addition to efficiency and meeting customers' needs with outstanding construction planning, execution and performance.
About Babcock & Wilcox
Headquartered in Akron, Ohio, Babcock & Wilcox Enterprises, Inc. is a leader in energy and environmental products and services for power and industrial markets worldwide. Follow us on LinkedIn and learn more at babcock.com.
Forward-Looking Statements
B&W cautions that this release contains forward-looking statements, including, without limitation, statements relating to a contract to provide plant maintenance services for a power plant in Canada. These forward-looking statements are based on management's current expectations and involve a number of risks and uncertainties. For a more complete discussion of these risk factors, see our filings with the Securities and Exchange Commission, including our most recent annual report on Form 10-K. If one or more of these risks or other risks materialize, actual results may vary materially from those expressed. We caution readers not to place undue reliance on these forward-looking statements, which speak only as of the date of this release, and we undertake no obligation to update or revise any forward-looking statement, except to the extent required by applicable law.
Source link: https://www.businesswire.com/