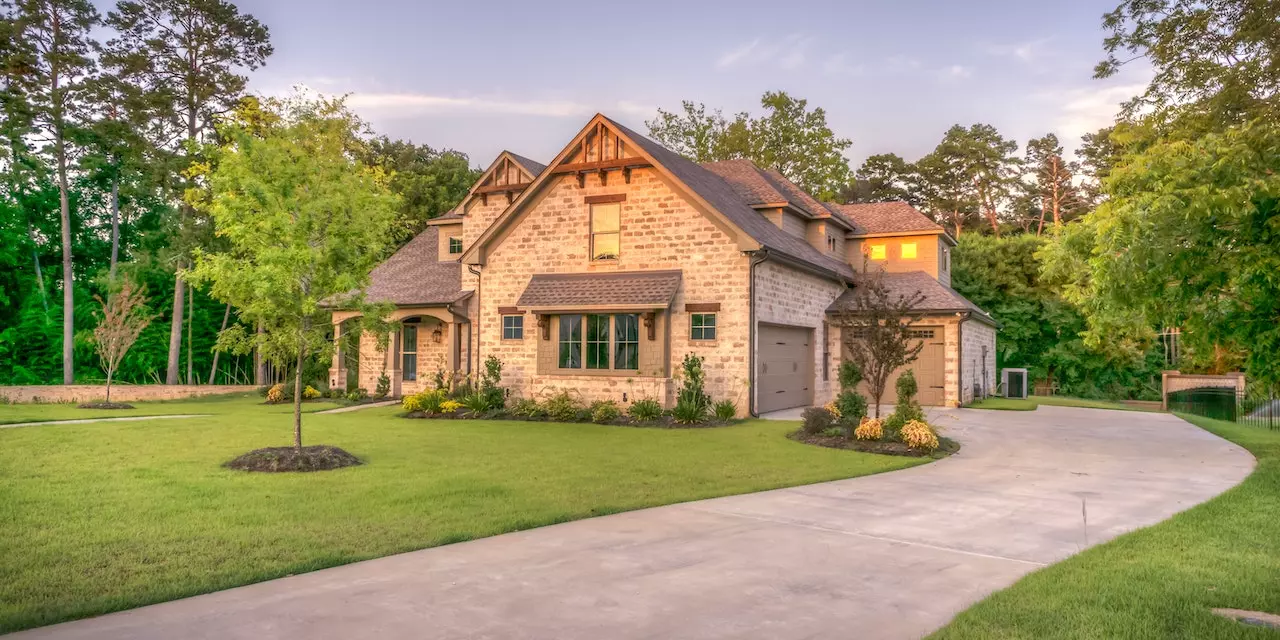 Atkore Inc. (NYSE: ATKR) today announced that it was recently recognized in the inaugural ranking of America's Greenest Companies 2024 by Newsweek.
"Sustainability has always been part of our culture at Atkore, and we sincerely appreciate this recognition," remarked Bill Waltz, Atkore President and Chief Executive Officer. "We are proud of our efforts to date and remain committed to driving responsible and sustainable business practices for the benefit of our employees, customers, suppliers, shareholders and communities."
Newsweek and Plant-A Insights Group recognized the America's Greenest Companies, by conducting research and analysis of public sustainability data from organizations with a market capitalization of larger than 5 billion dollars in the USA.
For more information about Atkore's commitment to sustainability, visit the Environment, Social & Governance section of our website at www.atkore.com
About Atkore Inc.
Atkore is forging a future where our employees, customers, suppliers, shareholders, and communities are building better together – a future focused on serving the customer and powering and protecting the world.
With a global network of manufacturing and distribution facilities worldwide, Atkore is a leading provider of electrical, safety and infrastructure solutions.
Source link: https://www.businesswire.com/