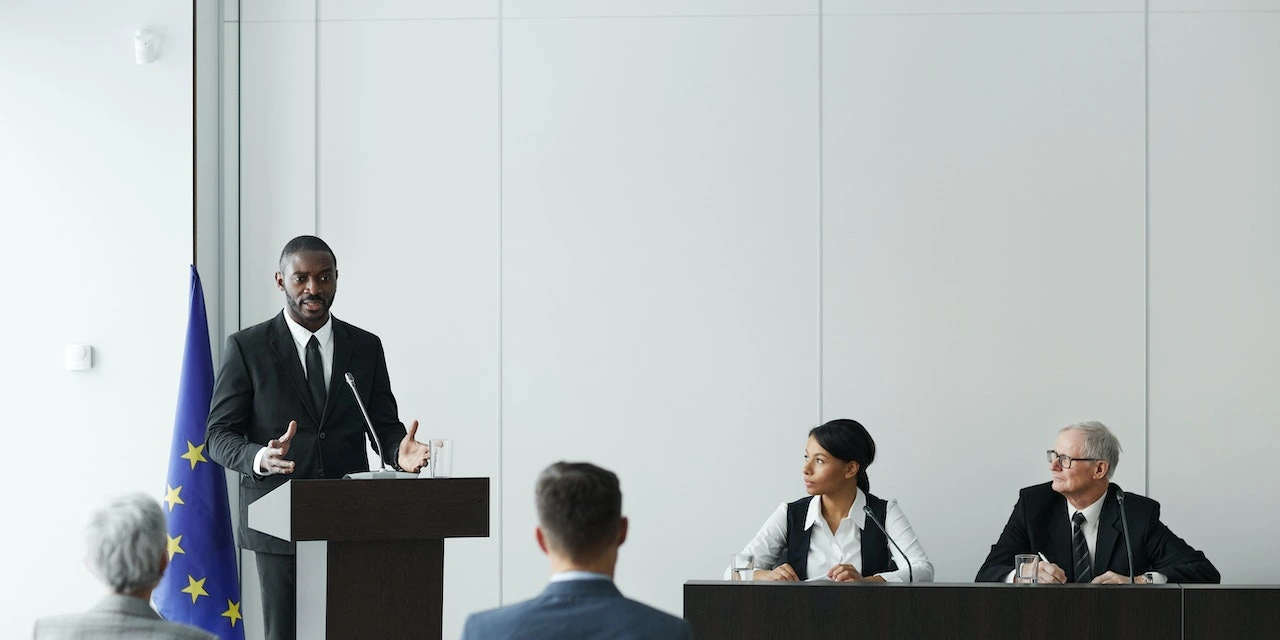 Ameresco, Inc., (NYSE: AMRC), a leading cleantech integrator specializing in energy efficiency and renewable energy, today announced the dedication of a regional solar energy project in partnership with communities surrounding the City of Craig, CO, and Yampa Valley Electric Association (YVEA). The project will see the construction of the Yampa Valley Regional Solar Garden, a 4-megawatt-ACsolar array spanning 20 acres to provide solar-generated electricity to Steamboat Springs, Craig, Hayden, Yampa, as well as Routt and Moffat counties.
The project, set to be completed in October, will be the largest solar array in the Yampa Valley Region and features bifacial solar panels and single-axis tracker racking that follow the sun's trajectory throughout the day for maximum electricity generation. Following its integration into YVEA's distribution system, the array is designed to produce approximately 9.64 million kilowatt hours annually—equivalent to the average annual electricity consumed by more than 1,329 homes.
"We are thrilled to be a part of this renewable energy journey alongside the regional communities this project will serve, and in partnership with Yampa Valley Electric Association," said Lou Maltezos, Executive Vice President of Ameresco. "This collaborative effort underscores our commitment to driving positive change through sustainable solutions that not only benefit the environment, but also contribute to the growth and prosperity of the Yampa Valley region."
"Yampa Valley Electric Association is proud to be part of this landmark project that will create locally-generated electricity for our communities," said Steve Johnson, CEO of YVEA. "This initiative perfectly aligns with our mission to provide reliable and sustainable energy solutions to our stakeholders."
The clean energy generated from the project is designed to mitigate nearly 130,321 metric tons of carbon dioxide over 20 years of operation, equivalent to 29,000 passenger vehicles driven for one year.
A celebratory media event was held on September 8, 2023, to mark the dedication and completion of the project at the site of the Yampa Valley Regional Solar Garden. Speakers from the City of Craig, YVEA and Ameresco shared remarks about the impact of the project on both the community and the environment as a whole.
"With the successful completion of this Yampa Valley Regional Solar Garden, we are delighted to be taking such a significant step towards a greener future for our community," said Derek Duran, City of Craig Mayor. "This project truly exemplifies our resolute commitment to sustainable progress, and we are proud to be leading this initiative alongside our regional partners, Ameresco and Yampa Valley Electric Association."
Source link : https://www.businesswire.com/