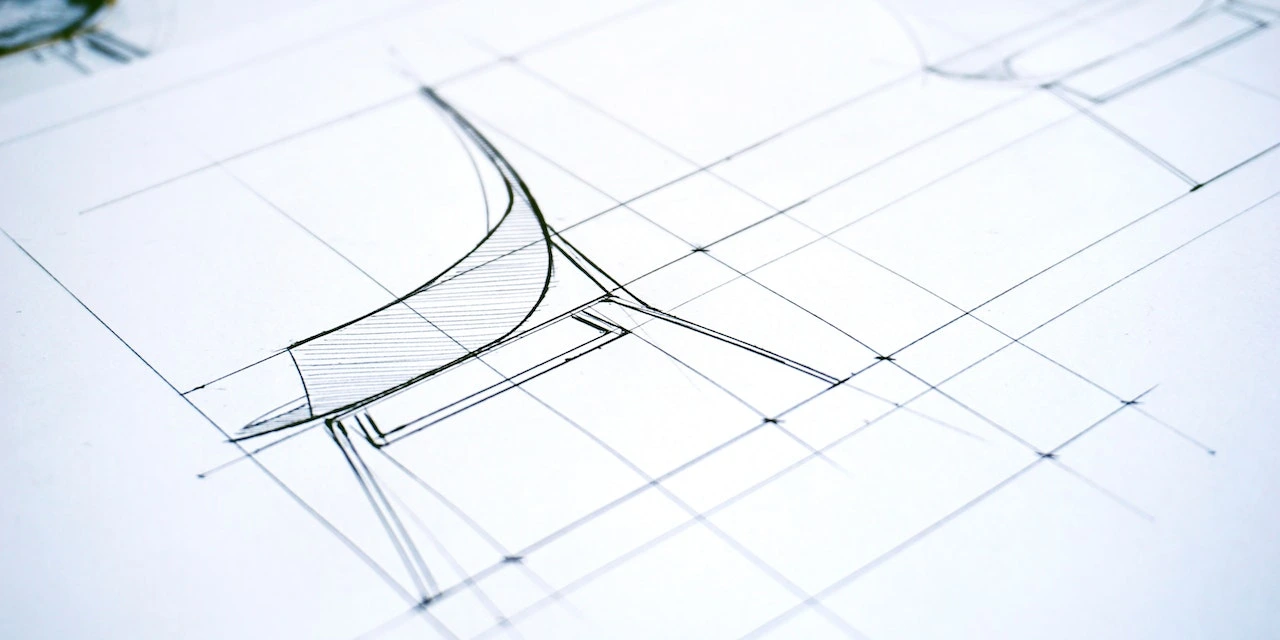 Ameresco, Inc., (NYSE: AMRC), a leading cleantech integrator specialising in energy efficiency and renewable energy, today announced that it has completed a £4 million multi-phase infrastructure redevelopment project with the Barnsley Metropolitan Borough Council. The project was completed in two key phases, the first phase focused on replacing existing coal-fired boilers with a new combined heat and power (CHP) and gas-fired system, while the second phase prioritized the decarbonization of heat.
As part of the first phase of work, Ameresco added a new gas main to the site and refurbished the existing air handling unit (AHU). For the second phase, the team delivered air source heat pumps (ASHP) across six Barnsley Council sites with solar photovoltaic systems and various other energy conservation measures. The infrastructure upgrades made are designed to provide Barnsley Council with an annual energy savings of around 2,085,537 kilowatt-hours and reduce yearly carbon emissions by 529 tons.
"To truly enhance energy resiliency and combat the climate crisis, it is crucial that we prioritize the implementation of diverse, comprehensive solution sets that combine renewable energy and energy efficiency updates," said Britta MacIntosh, Executive Vice President, General Manager, West/UK Regions. "Our work with the Barnsley Council is a prime example of how Local Authorities should approach infrastructure redevelopment. The completion of this project will benefit the Council with energy and cost savings for years to come, making a lasting impact on the local community."
After declaring a climate emergency in 2019, the Barnsley Council set a goal of becoming carbon neutral by 2024. The implemented energy efficiency measures, in combination with renewable energy generation, will make significant progress toward helping the Council achieve its goal.
"In 2019, Barnsley Council called a climate emergency in response to the government's wish to reach carbon neutrality by 2050. We're hoping the Council to be carbon neutral by 2040," said Councillor Robert Frost. "As part of the decarbonization of our public assets, which is 2% of the boroughs, we've got £4.3 million of government funding. We partnered with Ameresco to implement infrastructure upgrades at multiple sites with a range of solutions that have cut down on the Council's energy usage."
Construction for Phase 1 began in 2020 and Phase 2 began in 2021 with both Phases reaching completion in 2022.
To learn more about the energy efficiency solutions offered by Ameresco, visit www.ameresco.com/energy-efficiency/.
About Ameresco, Inc.
Founded in 2000, Ameresco, Inc. (NYSE:AMRC) is a leading cleantech integrator and renewable energy asset developer, owner and operator. Our comprehensive portfolio includes solutions that help customers decarbonize to net zero and build energy resiliency while leveraging smart, connected technologies. From implementing energy efficiency and infrastructure upgrades to developing, constructing, and operating distributed energy resources – we are a trusted sustainability partner. Ameresco has successfully completed energy saving, environmentally responsible projects with Federal, state and local governments, healthcare and educational institutions, housing authorities, and commercial and industrial customers. With its corporate headquarters in Framingham, MA, Ameresco has more than 1,300 employees providing local expertise in North America and Europe. For more information, visit www.ameresco.com.
The announcement of completion of a customer's project contract is not necessarily indicative of the timing or amount of revenue from such contract, of the company's overall revenue for any particular period or of trends in the company's overall total project backlog. This project was completed in prior years, and was therefore not included in our previously reported contracted backlog as of June 30, 2023.
Source link: https://www.businesswire.com/