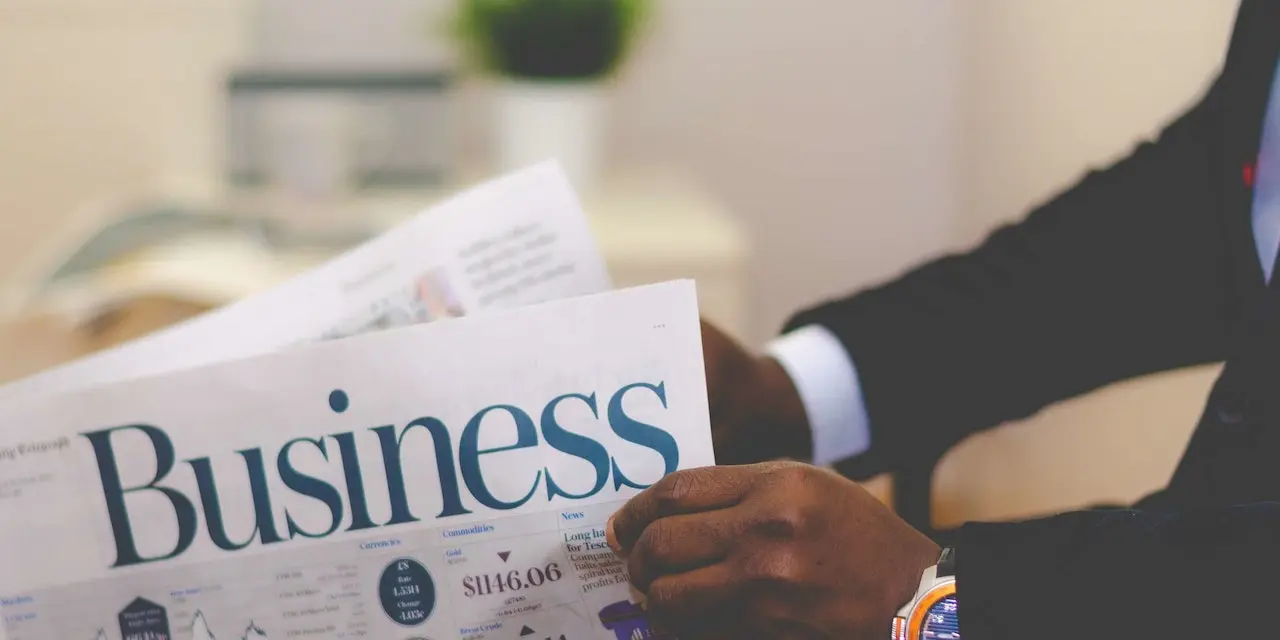 AECOM, the world's trusted infrastructure consulting firm, today announced the launch of the newest edition of its flagship thought leadership report, The Future of Infrastructure: Lost in transition?, which draws on research conducted with senior executives and leaders across numerous industries. The report enables organizations to see where they stand within the broader energy transition continuum. It then offers key insights and actionable steps for a practical, profitable, predictable and people-centric transition to net zero.
"In pursuit of clean, secure and affordable energy goals, a massive shift in how energy is produced, consumed and managed is already getting underway around the world," said Troy Rudd, AECOM's chief executive officer. "As we partner with clients to navigate the energy transition, we're proud to present original research that explores how organizations can successfully implement and accelerate their journeys."
Through original research and a global survey of nearly 850 senior executives at companies spanning nine industries and 22 countries, the report details the latest barriers to decarbonization — just 17% of organizations surveyed have reached an advanced level on their core decarbonization ambitions despite almost three-quarters of them reporting they are now significantly accelerating their adaptation to the energy transition. Additional findings include:
Nearly one-third of organizations report that they cannot attract the skilled professionals needed to implement their energy transition efforts.
More than one-third of respondents say the high cost of new equipment technology is holding back their climate ambitions, while more than one-quarter cite high energy costs.
Over 40% of senior executives surveyed say the energy transition will drive down costs.
The report consists of five sections detailing how to progress a just and viable energy transition:
'The energy transition continuum: where we stand', presents the energy transition as a continuum through which each organization will proceed on its own unique path to a sustainable future.
'A practical transition: getting implementation right', examines how organizations can initiate and scale up their energy transition efforts.
'A profitable transition: ensuring prosperity for all', outlines how to leverage the economic opportunities of the energy transition to deliver both social and stakeholder value.
'A predictable transition: managing regulations', discusses the need for governments to provide regulatory stability and transparency for organizations to decarbonize decisively.
'A people-centric transition: addressing skills and adoption', outlines how organizations can develop new skills, encourage adoption and attract the talent needed to advance the energy transition.
"The energy transition is a continuum with organizations at many different points, and for AECOM it is about helping them close the gap between aspiration and implementation when it comes to net zero," said Lara Poloni, AECOM's president. "Our latest Future of Infrastructure report provides learnings from discussions with global leaders and from our own Sustainable Legacies strategy to locate organizations and industries on the continuum of the energy transition and present direct, actionable steps to progress."
AECOM is a recognized leader in sustainability and resilience and the energy transition, both through the outcomes it delivers for clients and through its own decarbonization journey. The Company was one of the first in the world to have emissions reduction targets approved by the Science Based Targets initiative (SBTi) to reach science-based net zero by 2040. Through the continued success of AECOM's Sustainable Legacies strategy, the firm is delivering resilient, sustainable and equitable solutions to national governments, global Fortune 500 companies, prominent NGOs and other major clients around the world.
Read the report here.
About AECOM
AECOM is the world's trusted infrastructure consulting firm, delivering professional services throughout the project lifecycle – from advisory, planning, design and engineering to program and construction management. On projects spanning transportation, buildings, water, new energy and the environment, our public- and private-sector clients trust us to solve their most complex challenges. Our teams are driven by a common purpose to deliver a better world through our unrivaled technical and digital expertise, a culture of equity, diversity and inclusion, and a commitment to environmental, social and governance priorities. AECOM is a Fortune 500 firm and its Professional Services business had revenue of $13.1 billion in fiscal year 2022. See how we are delivering sustainable legacies for generations to come at aecom.com and @AECOM.
Source link: https://www.businesswire.com/